Mattress Sizes Guide
Jun 08 , 2021 By Newentor Sleeping Expert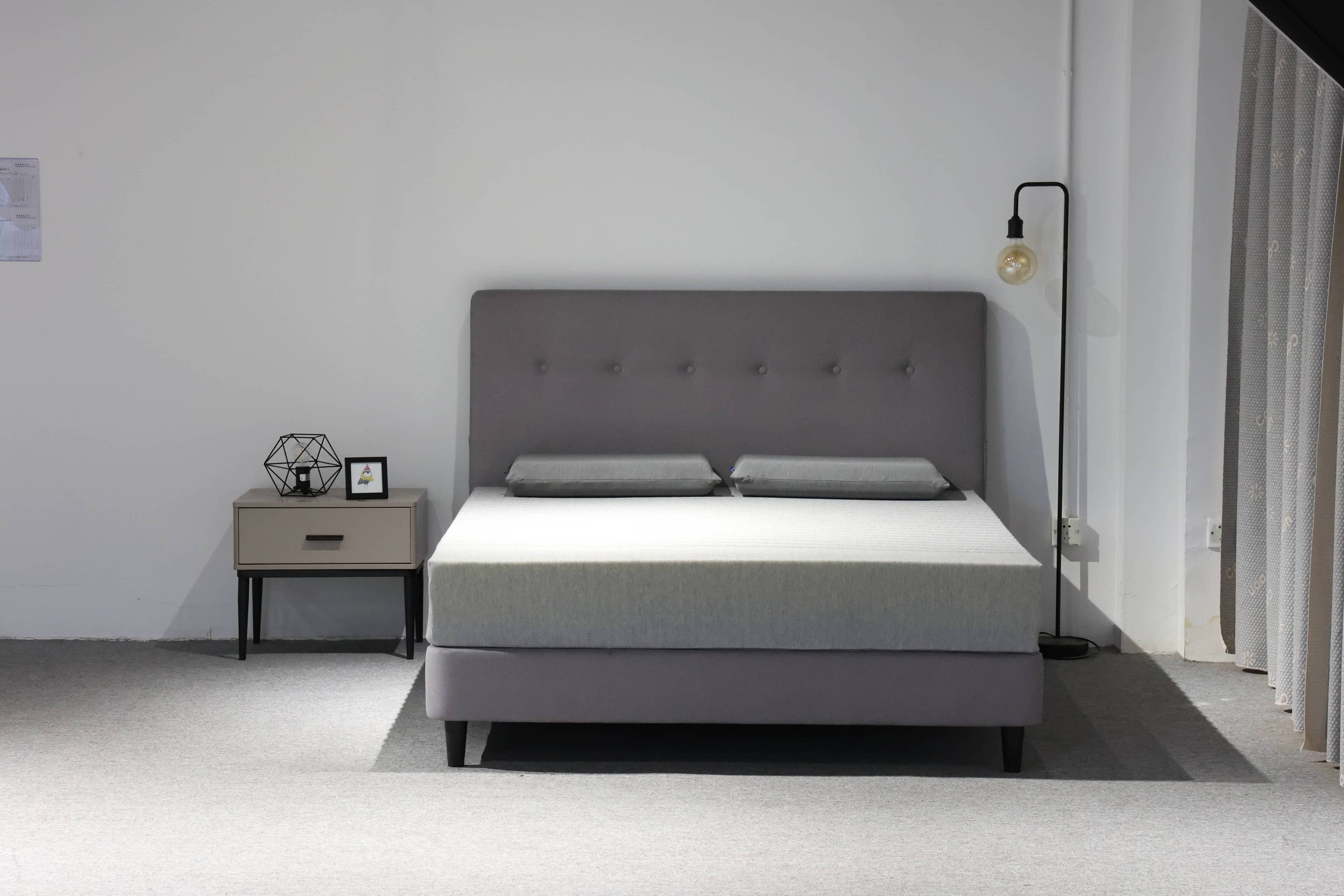 Finding a suitable mattress is important for having a good night sleep ; Nevertheless, people usually ignore the importance of mattress sizes. Depth, height and width are more than just numbers of product details - they lay a foundation to suit you and improve your sleeping quality.
Australian Mattress Sizes meet the needs of all sleeping situation, including newborns, teenagers, single adults, couples and families.
Choose A Perfect Mattress Size For You
Here are 7 commonly available mattress sizes in Australia.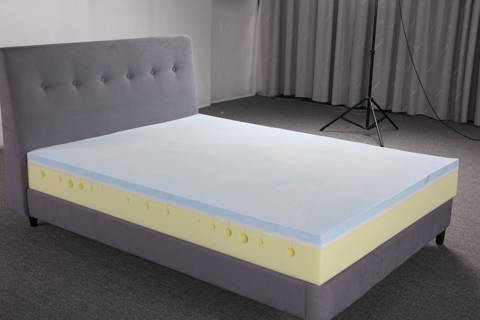 Which Mattress Size to choose?
Single size bed dimensions
92cm*188cm


Ideal for toddlers, children, teenager and even adult.At 92cm x 188cm, it's quite versatile and suited for kids bedrooms, small spaces, apartment, as well as sleep overs and studio living.
Long Single size bed dimensions
92cm*203cm


Ideal for tall people and individuals requiring additional length to a "Single Size"
If you find a need of extra length on your Single Mattress – but space restricts the choice of the King Single, a "Long Single" is perfect for you. At 92cm x 203cm , it's 16cm longer than a single mattress.


King Single size bed dimensions
107cm*203cm


Ideal for growing kids, teens, big kids, and mature single sleepers.
The King Single dimensions are 107cm x 203cm , being both wider and longer than a standard Single size , with the equivalent length of the Queen and King Size. It fits into most bedrooms and also effectively retains precious living space.


Double size bed dimensions
137cm*188cm


Ideal for two adults, growing teens, and young adults moving out of home for the first time.
It's a common bed size in Australia , being suitable for most of the bedrooms. Having the same length (188cm) as Single , if you're a taller person, you could consider the Queen. The Double Size Mattress is also known as a full bed.


Queen size bed dimensions
153cm*203cm


Ideal for couples of all ages, parents with kids, individuals wanting more space
The Queen Size is the most popular size in Australia, with around 60% of Australians sleeping on it. It's comfortable for two adults, but not taking up your entire room like a King Size. The length (203cm) is the same as a King and both wider and longer than a Double.


King size bed dimensions
183cm*203cm


Ideal for couples or individuals who prefer optimal and undisturbed sleep
You might find the King Size Mattresses in luxury hotels, because it provides generous sleep area. Furthermore, it make sure that you , your partner, kids, doggy, and maybe catty have adequate space and enjoy lying on the bed.


Super King size bed dimensions
203cm*203cm


Ideal for the Luxurious Sleepers
As the Largest Mattress Size , the Super King Size Mattress provides much more sleeping space, and it's perfect for large families who may like to enjoy bedtimes together. With a really wide size, it also requires a large room to be placed in.
Try and Enjoy the endless relaxation.


Here For You - Newentor Mattress
Everyone has different preferences when it comes to choosing the mattress sizes. Hope the information above is helpful for you. If there are more questions about mattresses from you or you're eager to choose an ideal one for you, welcome to contact us!


We Are Here For You With Various Choice Of Mattresses !